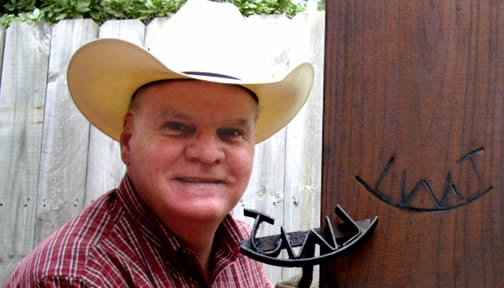 I'm Larry W. Jones, and I've written thousands of song lyrics based around my love of real country, cowboy, western, bluegrass and island songs.


My songwriting influences come mainly from the 'Hanks' of country music;
Hank WIlliams, Sr., Hank Snow,  Hank Penny,
Hank Locklin,  Hank Thompson,  and Hank Cochran.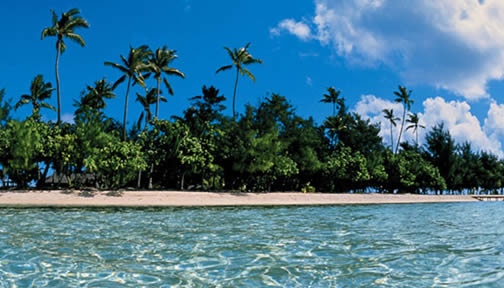 I also spent many years in the islands of the South Pacific,
and I so I've also fallen in love with the sounds and sentiments of  the south seas.
These songs are for artists to edit, record and arrange to your liking.
All I ask is that you email me a copy of the final song,
so I can present it here, and show off your talents.
So feel free to look through my songs, and contact me for more info.
Here on my site, you'll find song lyrics, radio shows that feature
my musical friends who've turned my lyrics into songs, videos, and
I've got lyric books and even my memoiré.
Thank you for your interest! I hope to hear from you,
and I hope you use my lyrics for a great song!
Note to musicians/artists – All lyrics are ready for YOUR editing,
arranging, music, recording and marketing as you wish.
Just list Larry W. Jones as the lyrics writer. Listen to "Kingwood Kowboy's History Of Country Music" on the KK Radio page